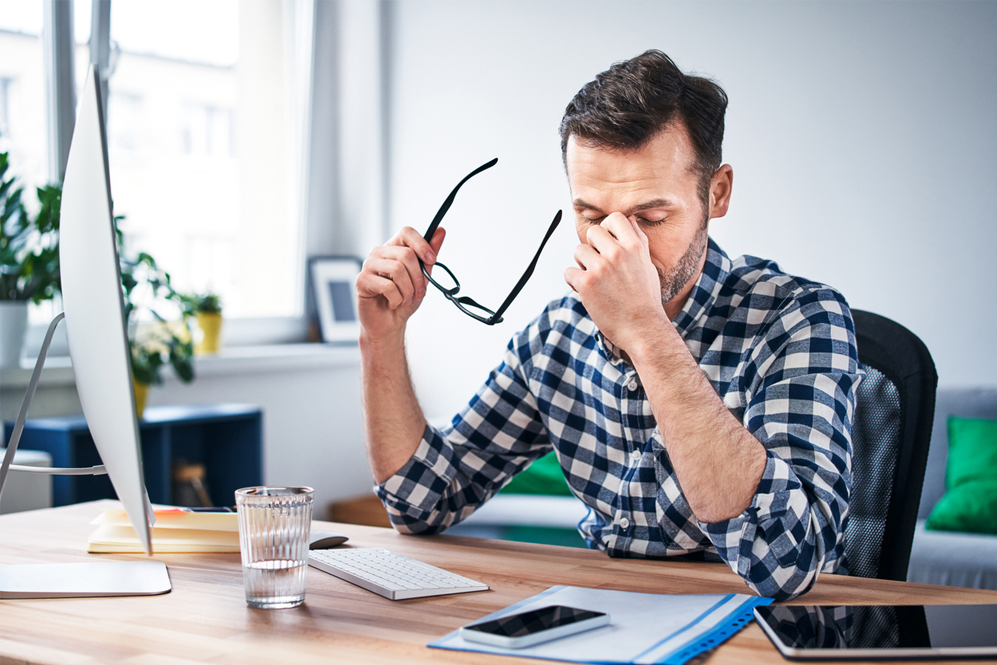 Organisations must understand the legitimacy of the potential problem of employee fatigue.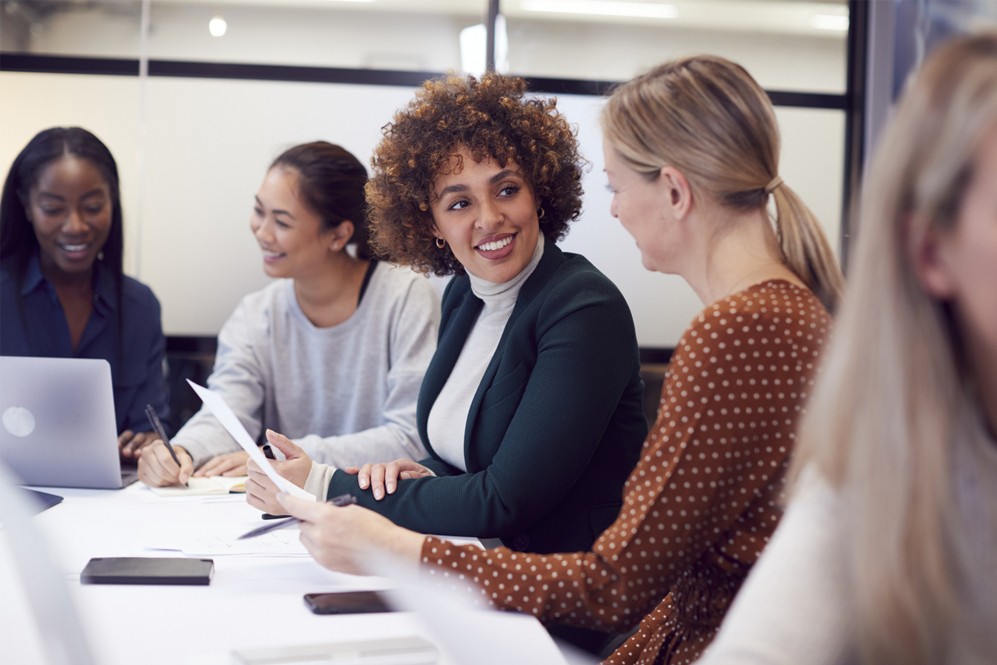 As part of a new campaign focused on ensuring gender diversity in top positions among British organisations, the government has called for companies to increase the number of women who hold executive roles.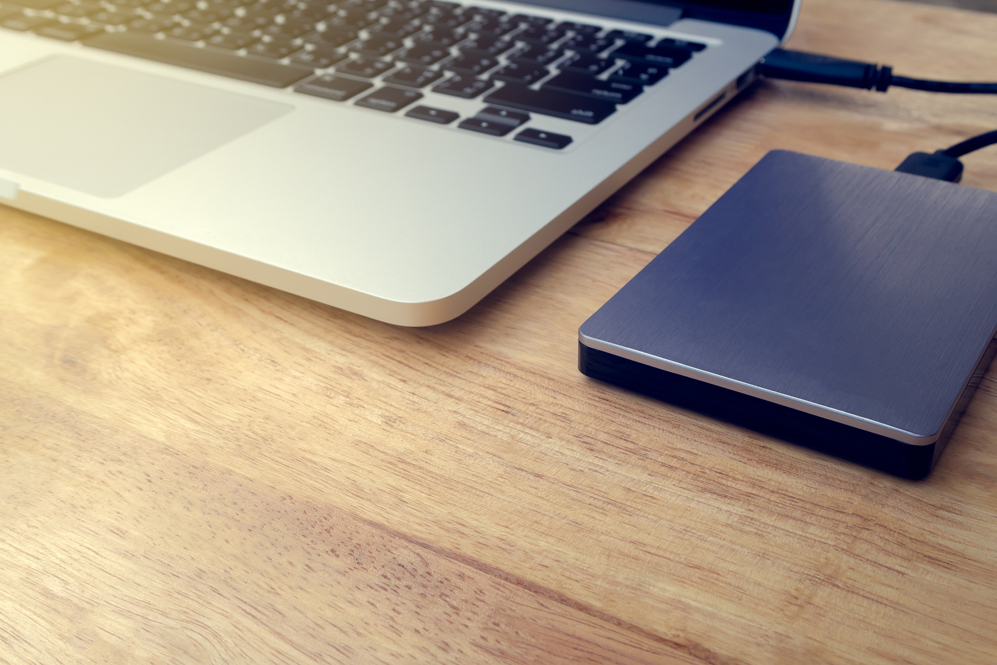 While the concept of backing up data may seem simple, organisations must understand the various factors that can make a backup process more or less successful.