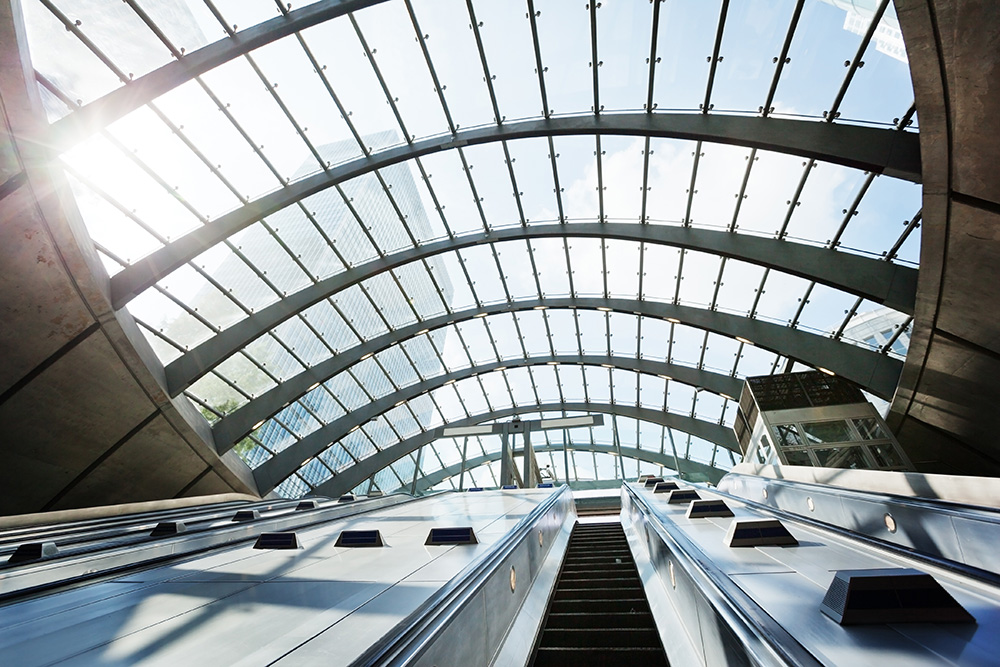 The support you are giving is high quality.
We would like to attest to the excellent customer service you have been providing Kuwait Airways since 2016. It is a pleasure doing business with Langton London for now and in years to come.
Joseph Mathew
Regional Financial Controller, Kuwait Airways
Langton's business insurance has been very useful to me as a clothing manufacturer.
Their pricing is competitive, they provide a good level of service and the product is well suited to the needs of the manufacturer. We have used them for more than two years and would definitely recommend their service.
Mustafa
Director, Textile Manufacturer
I cannot recommend them enough!!
As we started entering new markets, obtaining product liability insurance that met the requirements of different jurisdictions was a real challenge. We have customers that have specific requirements in relation to the coverage we hold. The team at Langton London worked tirelessly to secure the coverage we needed and within the timeframes necessary.

At the time it was extremely reassuring knowing that it was in capable hands so that we can focus on the core parts of the business. Langton London have continued to represent us for over 15 years, always negotiating the best coverage on our behalf and managing the unique demands we have for the policy documentation. They're response time and ability to resolve issues that arise is second to none, I cannot recommend them enough!!
Stewart
Managing Director, Worldwide Manufacturer
You guys are doing a wonderful job.
It is a great pleasure to know my insurance is looked after by you. If I come across anyone needing insurance, I will certainly send them your way.
Vera
Managing Director, Textile Manufacturer
Langton's are excellent at taking time to understand each business
We have worked with Langton's for many years both to provide insurance for our own business but more importantly as a trusted partner in helping our business ensure they have the best insurance in place. We have a very varied membership and the team at Langton's are excellent at taking time to understand each business and they spend as much effort with a start-up as they do more established companies.
Adam Mansell
CEO, UK Fashion & Textile Association
The Association of Master Upholsterers and Soft Furnishers have been proud to be partnered with Langton London for many years now.
Our members have benefited from the specialised insurances they offer for our industry at a competitive price. They offer fantastic service to our members and have also given valuable advice during the past year through the pandemic.
Manjeet
Director, AMUSF Ltd