We are experts at providing intelligent insurance solutions
Our promise to our clients is to always provide excellent value, a first-class service and to act with integrity which sits at the heart of everything that we do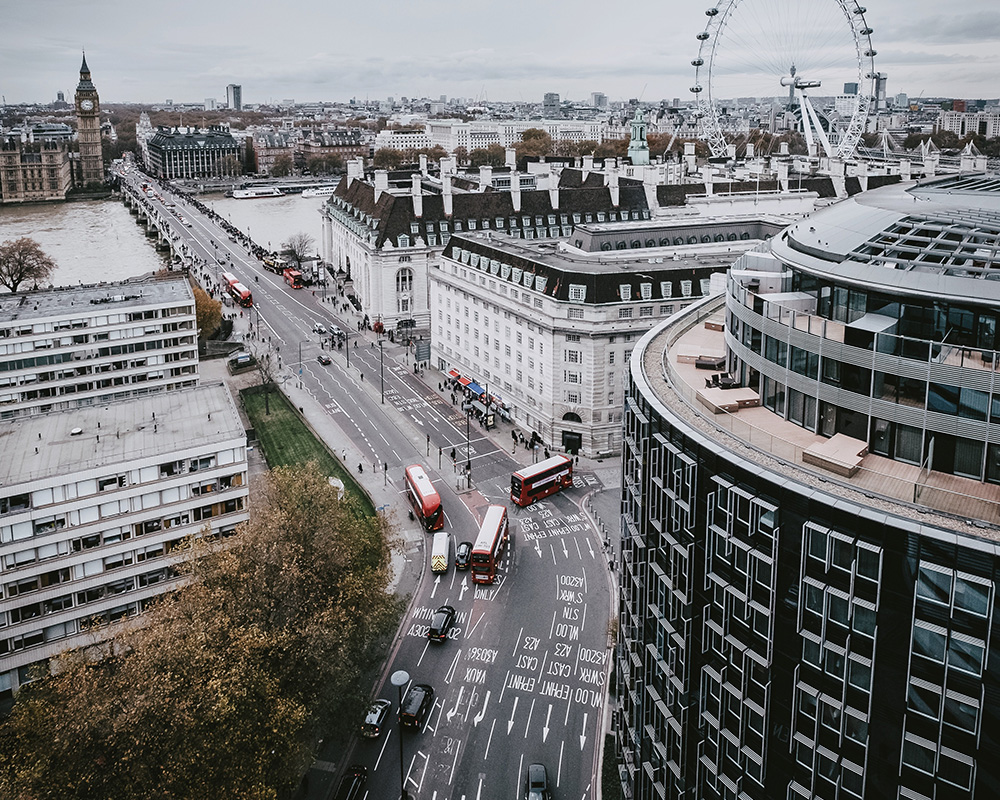 We are Langton London Insurance Brokers Ltd, specialising in providing clients with Commercial Business Insurance.
Our knowledgeable and friendly team has over 100 years of combined underwriting and brokering experience and it is our goal to bring that expertise to you.
At Langton London we aim for a personal approach to customer care and we are proud of the relationships we develop with each of our clients. Our focus is on tailoring a bespoke solution to suit your business needs, ensuring you are fully covered for any eventuality. We have established strong relationships across the industry to allow you to benefit from robust, flexible cover at competitive premiums.
At Langton London we believe in a traditional approach to customer care
We value our clients above all else and serving their best interest is at the heart of everything we do. When you become a Langton London client, we make a commitment to get to know you and fully understand your business so that we can work together to create an insurance solution that is right for you.
The industries we cover
We have developed bespoke schemes based on our expert knowledge and through our strong relationships with specific organisations and industry sectors. These schemes enable us to offer high quality insurance products that are specifically designed for the sector in which you operate.
The volumes of business we place in these areas allow our customers to enjoy extremely competitive premiums with flexible, wide-ranging cover.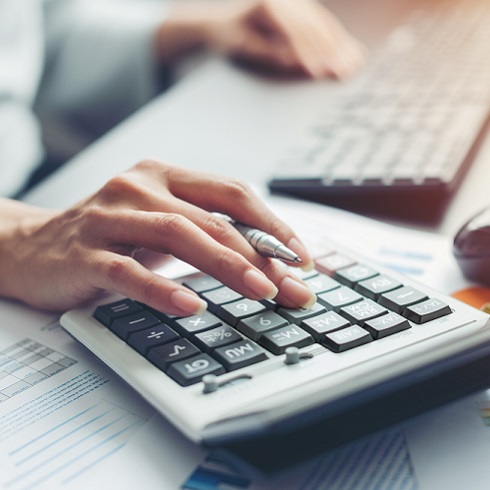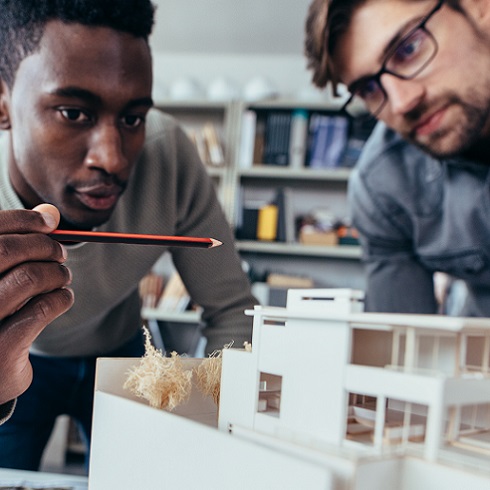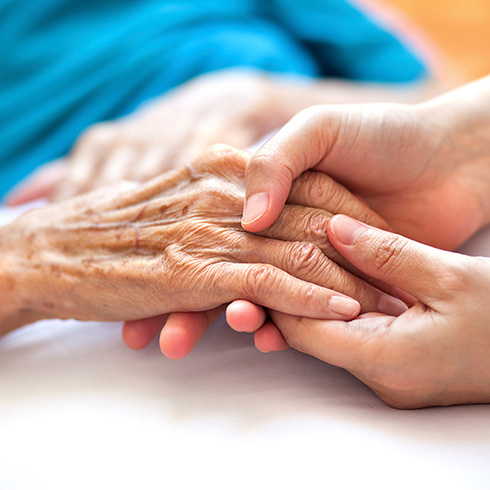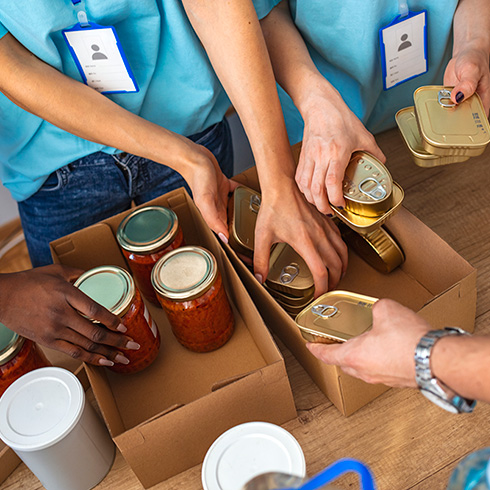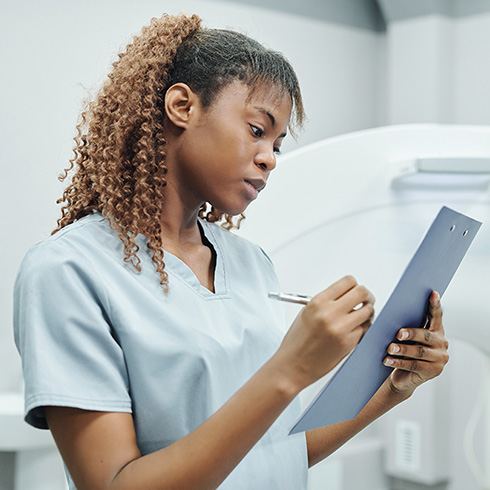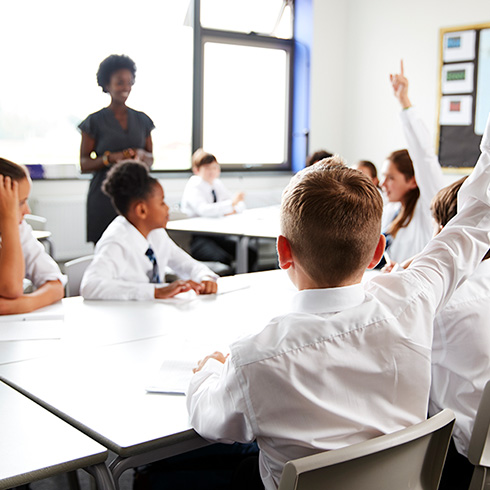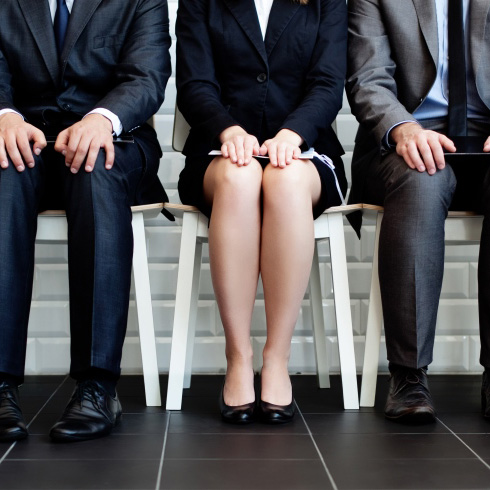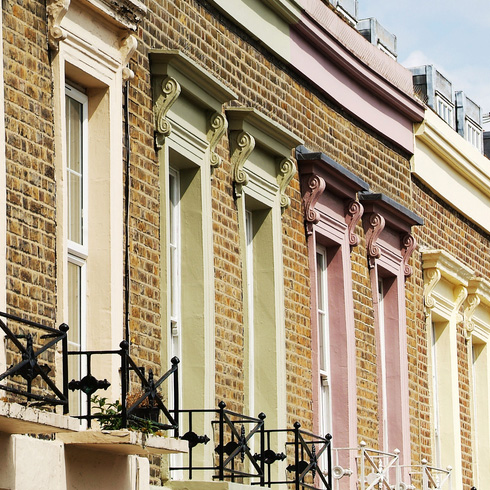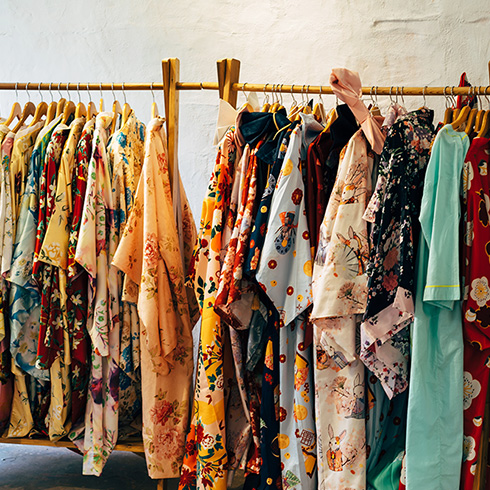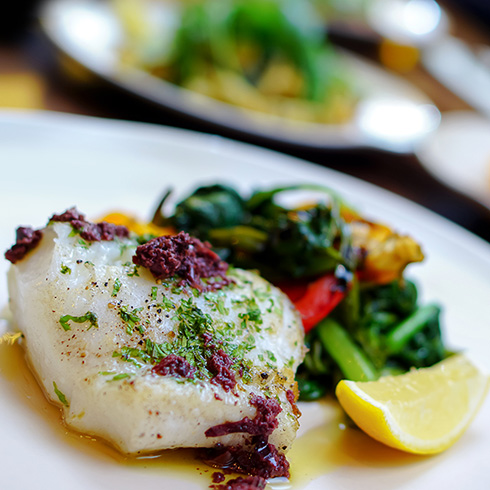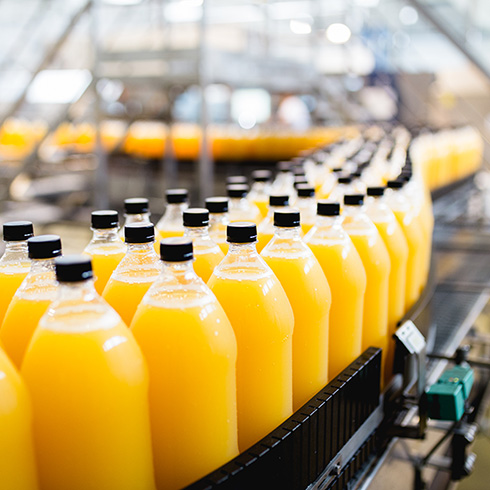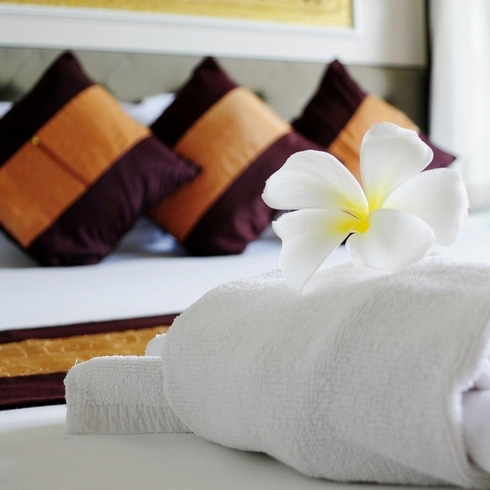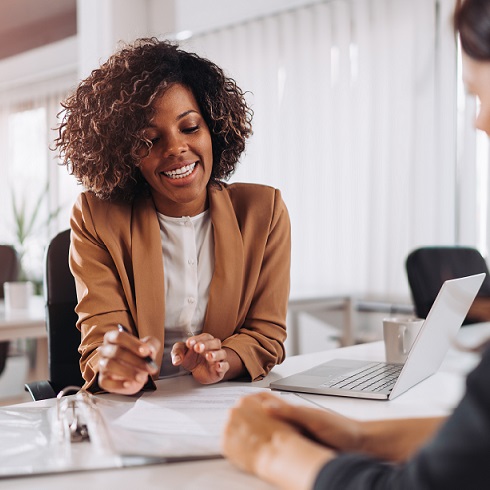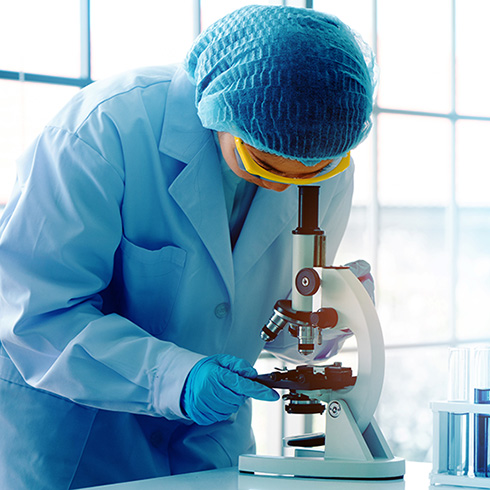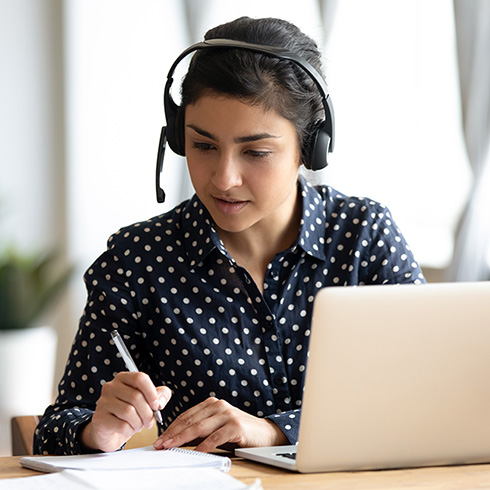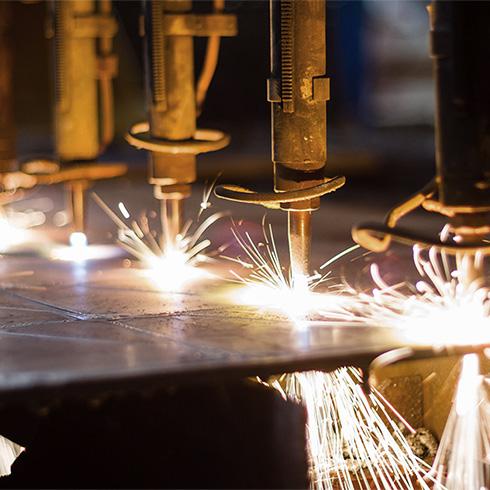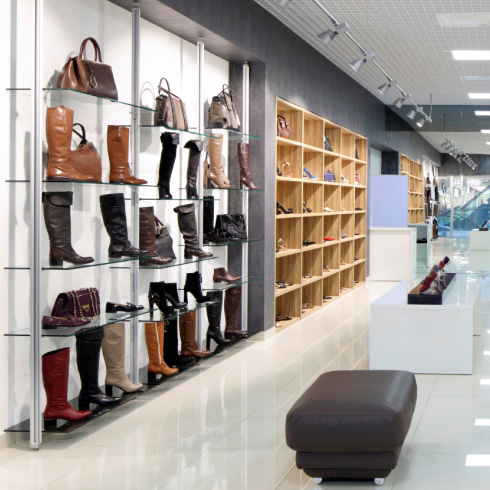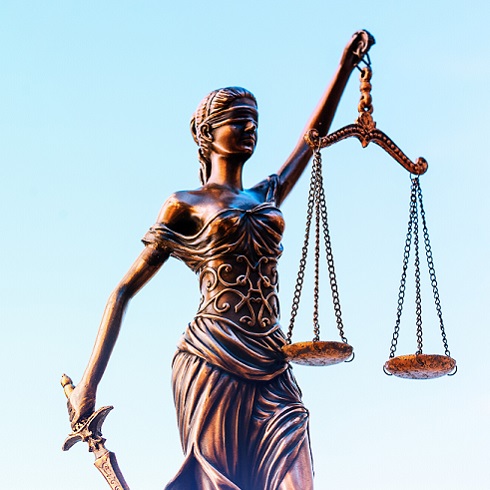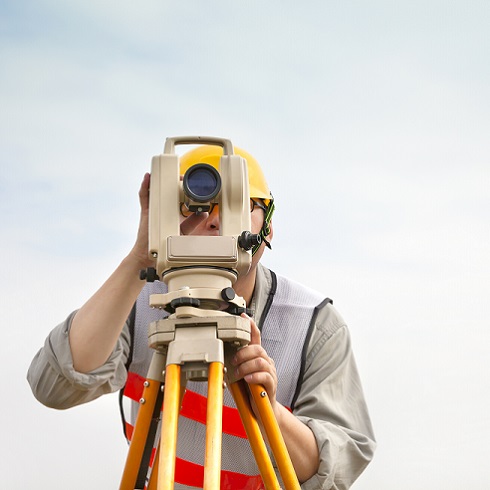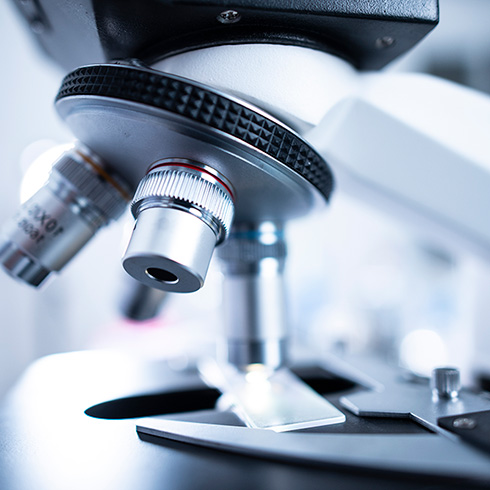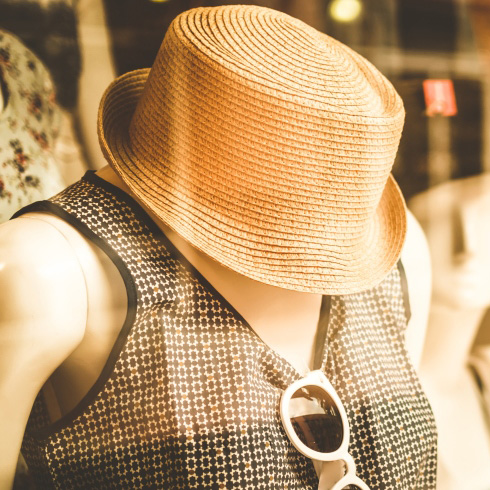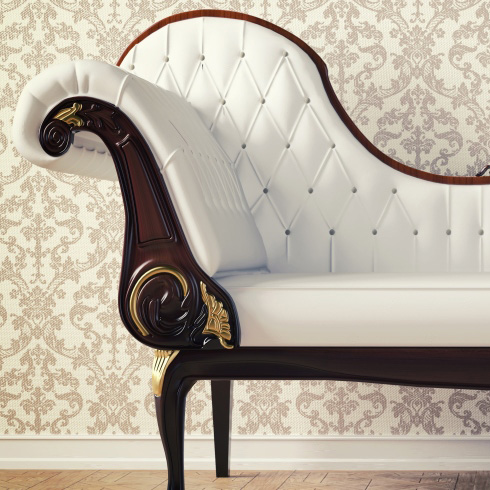 The support you are giving is high quality.
We would like to attest to the excellent customer service you have been providing Kuwait Airways since 2016. It is a pleasure doing business with Langton London for now and in years to come.
Joseph Mathew
Regional Financial Controller, Kuwait Airways
Langton's business insurance has been very useful to me as a clothing manufacturer.
Their pricing is competitive, they provide a good level of service and the product is well suited to the needs of the manufacturer. We have used them for more than two years and would definitely recommend their service.
Mustafa
Director, Textile Manufacturer
I cannot recommend them enough!!
As we started entering new markets, obtaining product liability insurance that met the requirements of different jurisdictions was a real challenge. We have customers that have specific requirements in relation to the coverage we hold. The team at Langton London worked tirelessly to secure the coverage we needed and within the timeframes necessary.

At the time it was extremely reassuring knowing that it was in capable hands so that we can focus on the core parts of the business. Langton London have continued to represent us for over 15 years, always negotiating the best coverage on our behalf and managing the unique demands we have for the policy documentation. They're response time and ability to resolve issues that arise is second to none, I cannot recommend them enough!!
Stewart
Managing Director, Worldwide Manufacturer
You guys are doing a wonderful job.
It is a great pleasure to know my insurance is looked after by you. If I come across anyone needing insurance, I will certainly send them your way.
Vera
Managing Director, Textile Manufacturer
Langton's are excellent at taking time to understand each business
We have worked with Langton's for many years both to provide insurance for our own business but more importantly as a trusted partner in helping our business ensure they have the best insurance in place. We have a very varied membership and the team at Langton's are excellent at taking time to understand each business and they spend as much effort with a start-up as they do more established companies.
Adam Mansell
CEO, UK Fashion & Textile Association
The Association of Master Upholsterers and Soft Furnishers have been proud to be partnered with Langton London for many years now.
Our members have benefited from the specialised insurances they offer for our industry at a competitive price. They offer fantastic service to our members and have also given valuable advice during the past year through the pandemic.
Manjeet
Director, AMUSF Ltd