Eddie Ferrao and Tony Gutteridge met nearly forty years ago, and a life-long friendship was formed. Their shared affinity for working as part of a team, having a competitive spirit and being goal-oriented has led them to form a business partnership together.
Both Eddie and Tony were well-established in the Business and Commercial Insurance industry but recognised that a new, more personal, approach was needed. In 2015 they teamed up to form Langton London Insurance Brokers Ltd, employing their unique combination of skills, expertise, and experience to deliver bespoke solutions to customers.
Langton London quickly gained a reputation for providing a wide range of high quality, transparent and flexible business insurance solutions for their clients whilst holding true to their core values of integrity and delivering a first class customer experience.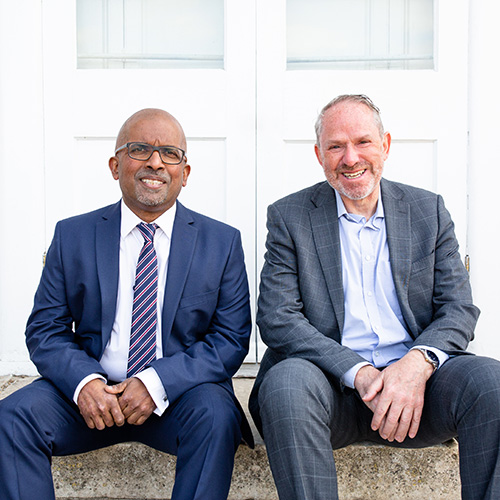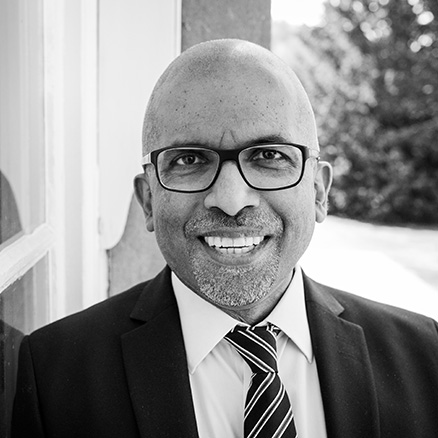 Eddie Ferrao
I started my career in insurance in 1988 and for the past twenty years I have worked in and managed successful offices benefiting clients with quality insurance at competitive rates, which led to me co-founding Langton London in 2015 with my friend and business partner, Tony Gutteridge.
I am an experienced Commercial insurance broker working with organisations mainly in the South East and I am a qualified certificate CII member and the ex-Chair of the Biba Committee in the South East of England.
My key specialism is Commercial Risks in Recruitment Agencies, Property Professionals and Commercial businesses (including Retailers, Wholesalers and Manufacturers).
In my spare time, I am a keen Crystal Palace supporter and runner.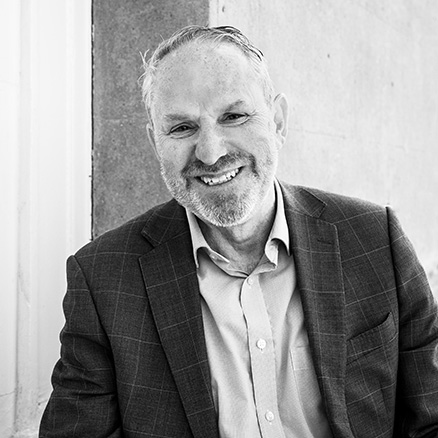 Tony Gutteridge
I am a Business Insurance Specialist with 40 years' experience in both Underwriting and Broking. I have held 3 directorship roles and specialise in Commercial Business, Fleets, The Fashion & Textile Industry and Upholstery & Soft Furnishings Businesses (including Manufacturing, Wholesale and Retail).
I am proud that Langton London are named as the Approved Broker for the UKFT (United Kingdom Fashion and Textile Industry) and AMUSF (Association of Master Upholsterers and Soft Furnishings). In 2015, I co-founded Langton London with my friend and business partner, Eddie Ferrao.
When I am not in the office you can find me enjoying cycling and playing golf.
Working with us
At Langton London we are committed to growth and development. We are always looking to strengthen our team and welcome the submission of speculative CVs.
If you are interested in joining us and have the necessary skills then we would love to hear from you. Please send your CV to info@langtonlondon.co.uk